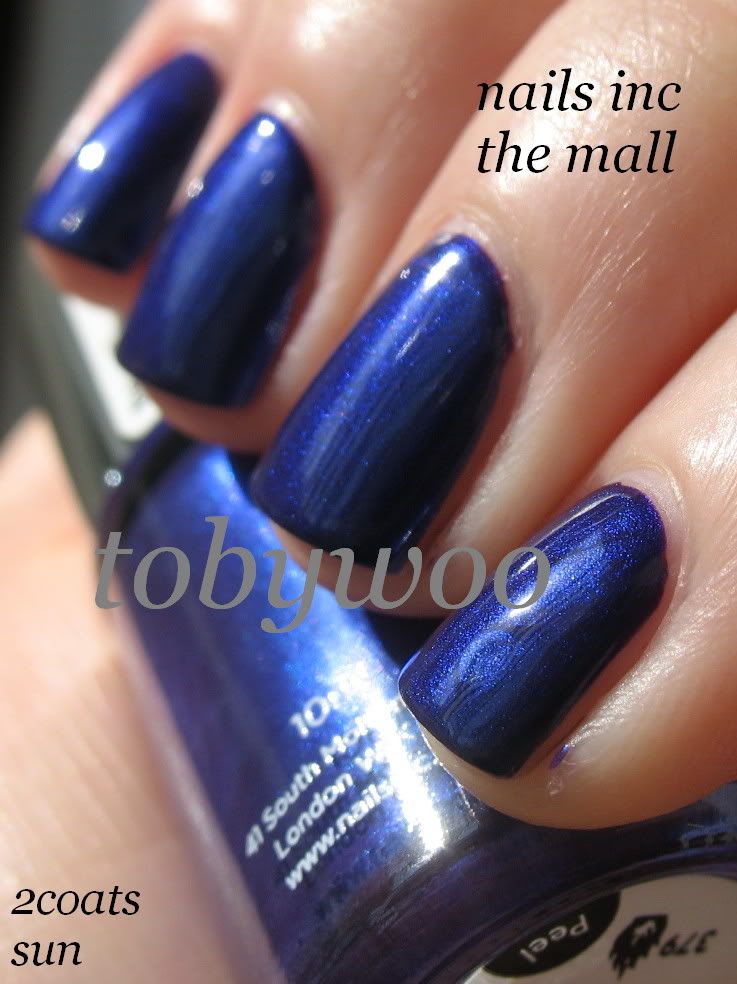 nails inc the mall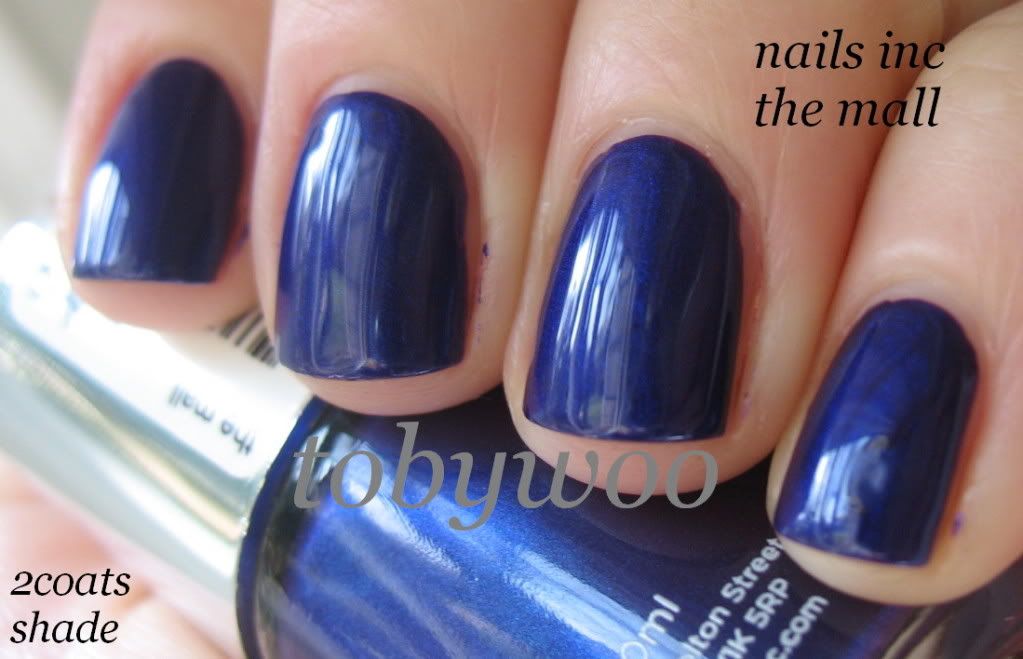 how freaking hot is that! shimmery blurple at it's best.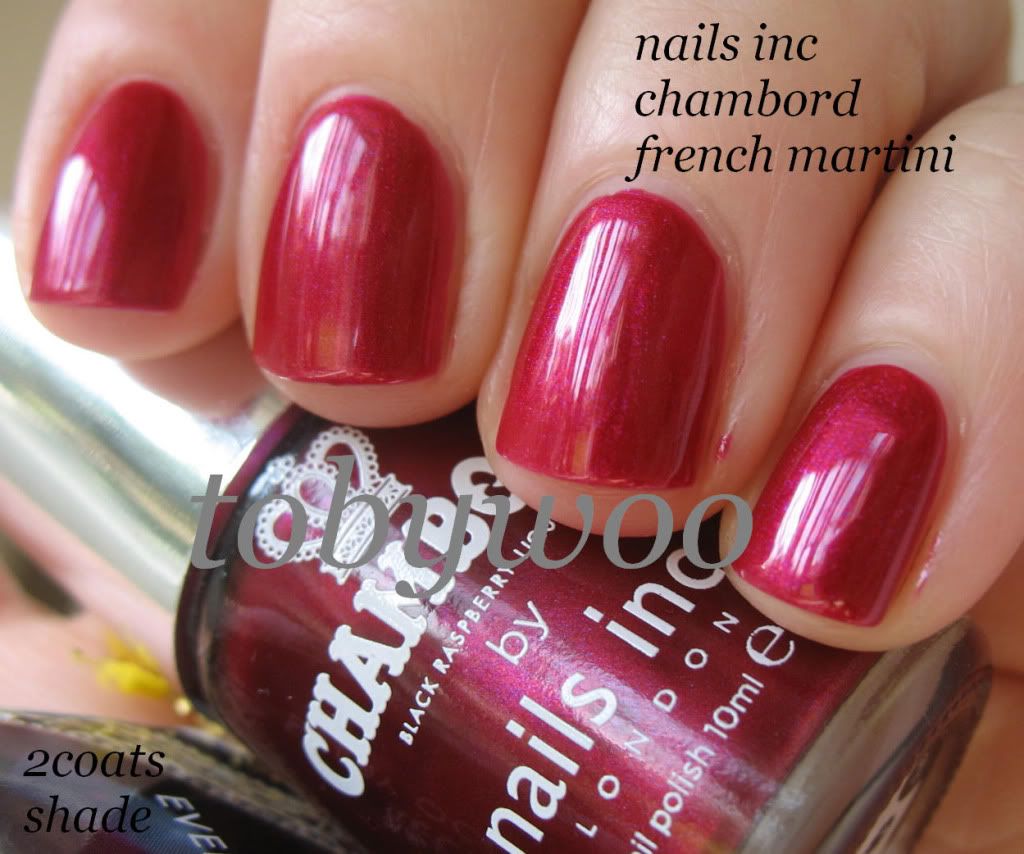 nails inc chambord french martini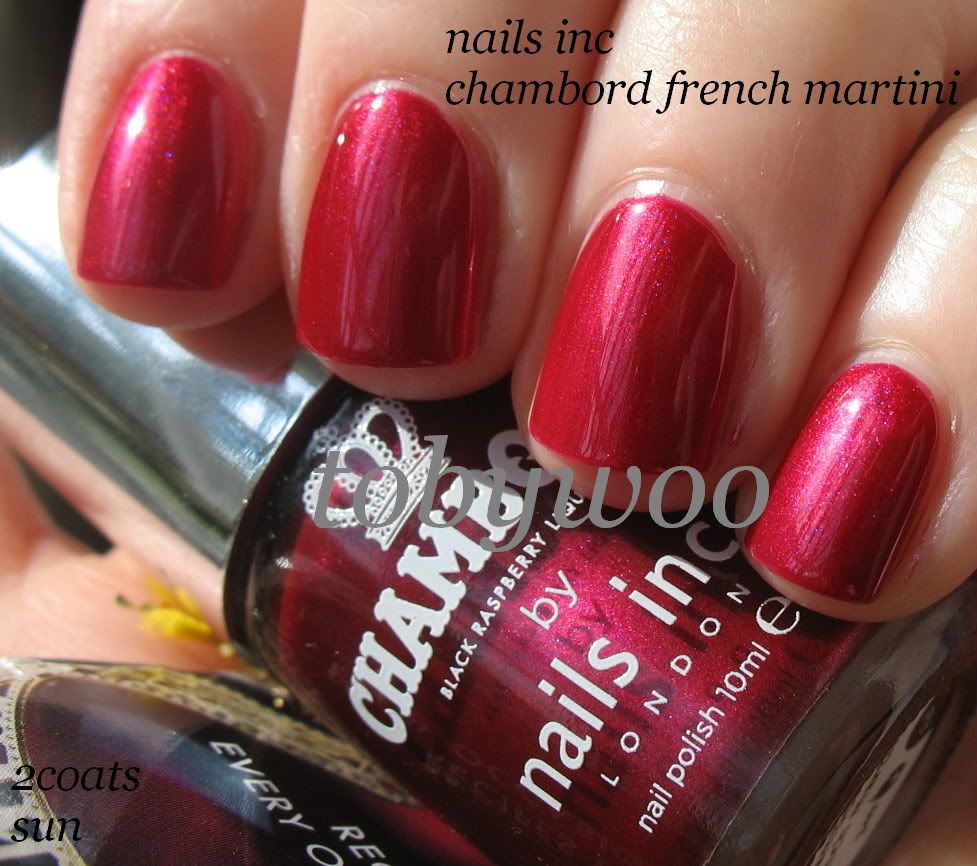 i don't know the story on this one..i'm sure it must just be a freebie from chambord.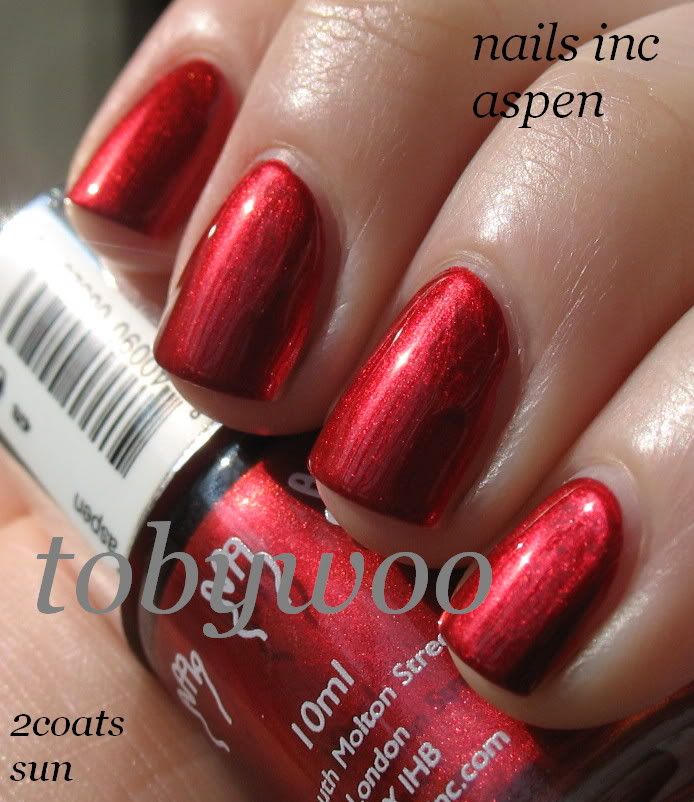 nails inc aspen
talk about lit from within! amazing shimmery red. reminds me a lot of opi red like roses.