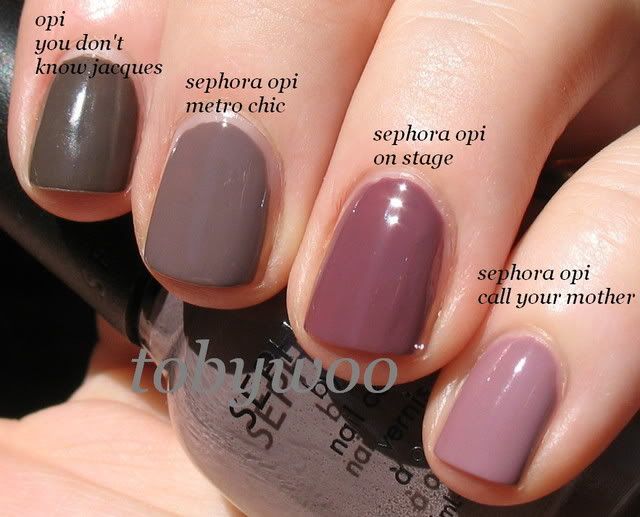 it's threatening to be cold today. it makes me crazy that we have had 95 degree days recently. i want fall!
so i think i'll force the matter and start posting my favorite warm sweater and hot cocoa season colors. i love the dusty greys and taupes. i also love a good vampy shimmer with the colors of the season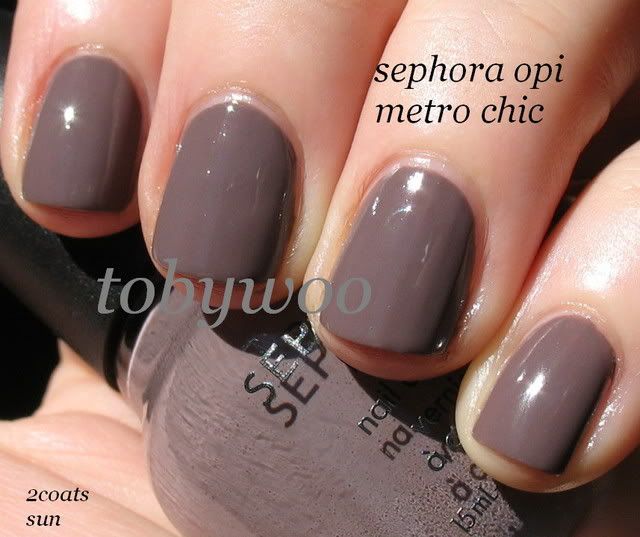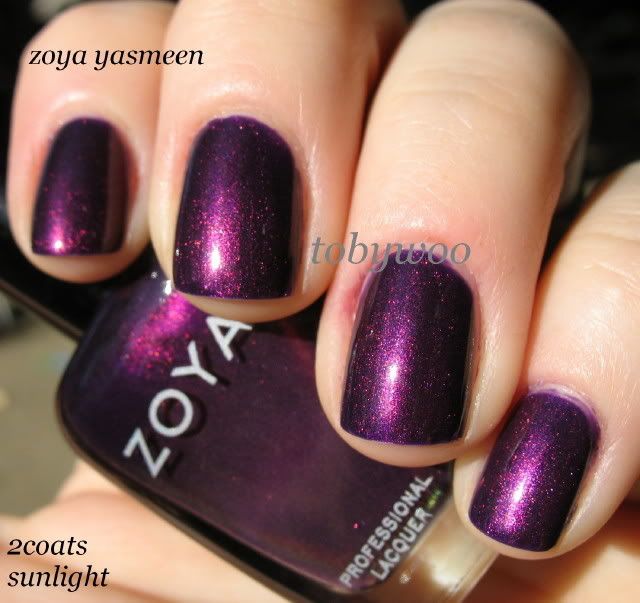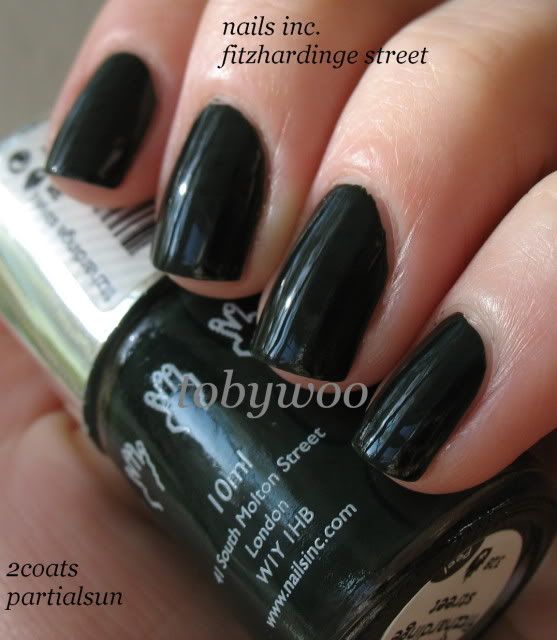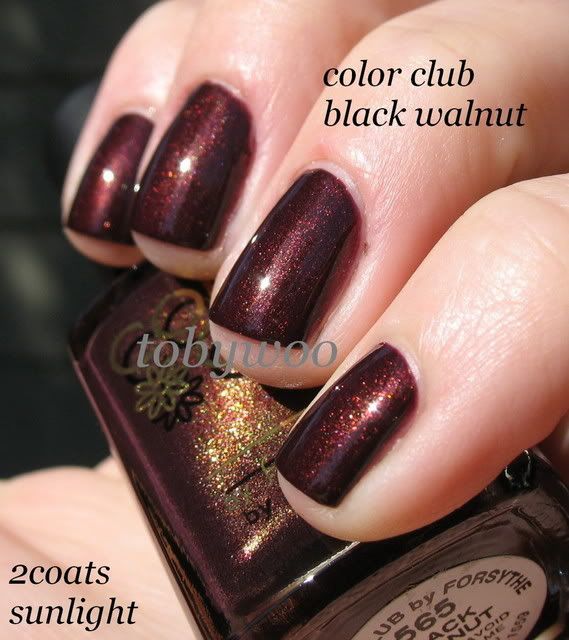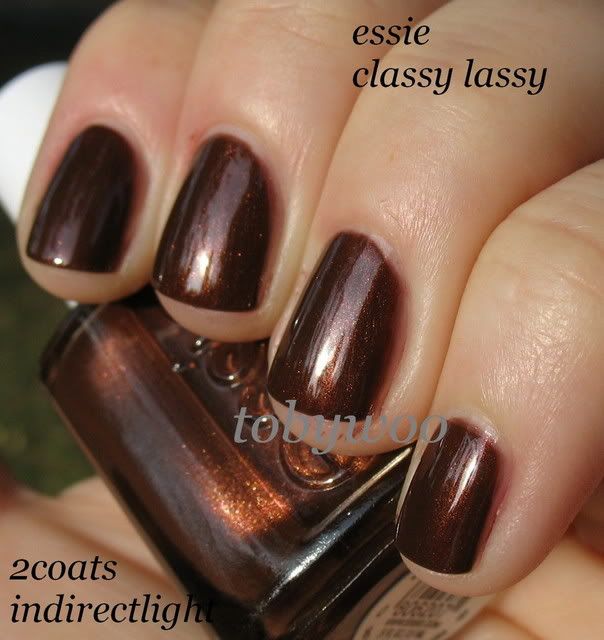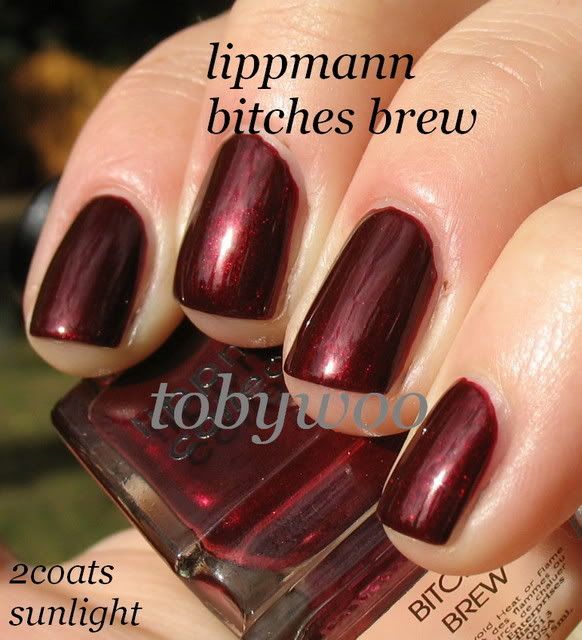 mmmm...i hope it stays cold enough for some cider tonight.